Partnermeeting
INDOOR ELÁN MEETING Bratislava
Date: Sunday, 27 January 2019

Contact: Imrich Ozorak
e-mail: atletika@ba.psg.sk

Shuttle:

There will be a shuttle service from Vienna to Bratislava

Shuttle times and departures:

Saturday, 26. January 19.00 o'clock departure: Dusika Stadium (infront of the entry)
Sunday, 27. January 11.00 o'clock departure: Lenas Hotel (infront of the hotel entry)

subscribe:

If you would like to enter for the shuttle bus from Vienna to Bratislava please send an e-mail to Imrich Ozorak.
There will be a list in the lobby of the hotel to suscribe for the Shuttle bus as well.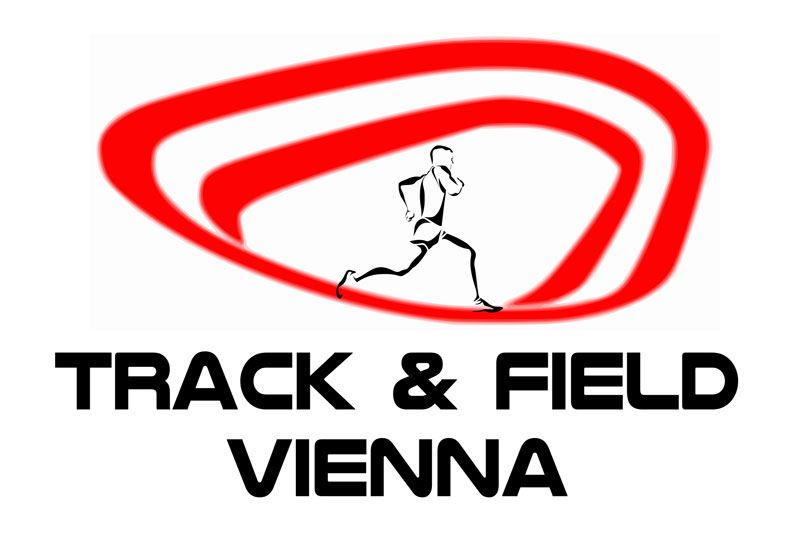 ---